WE BELIEVE
Anyone can help improve mental health in construction. It's as simple as talking.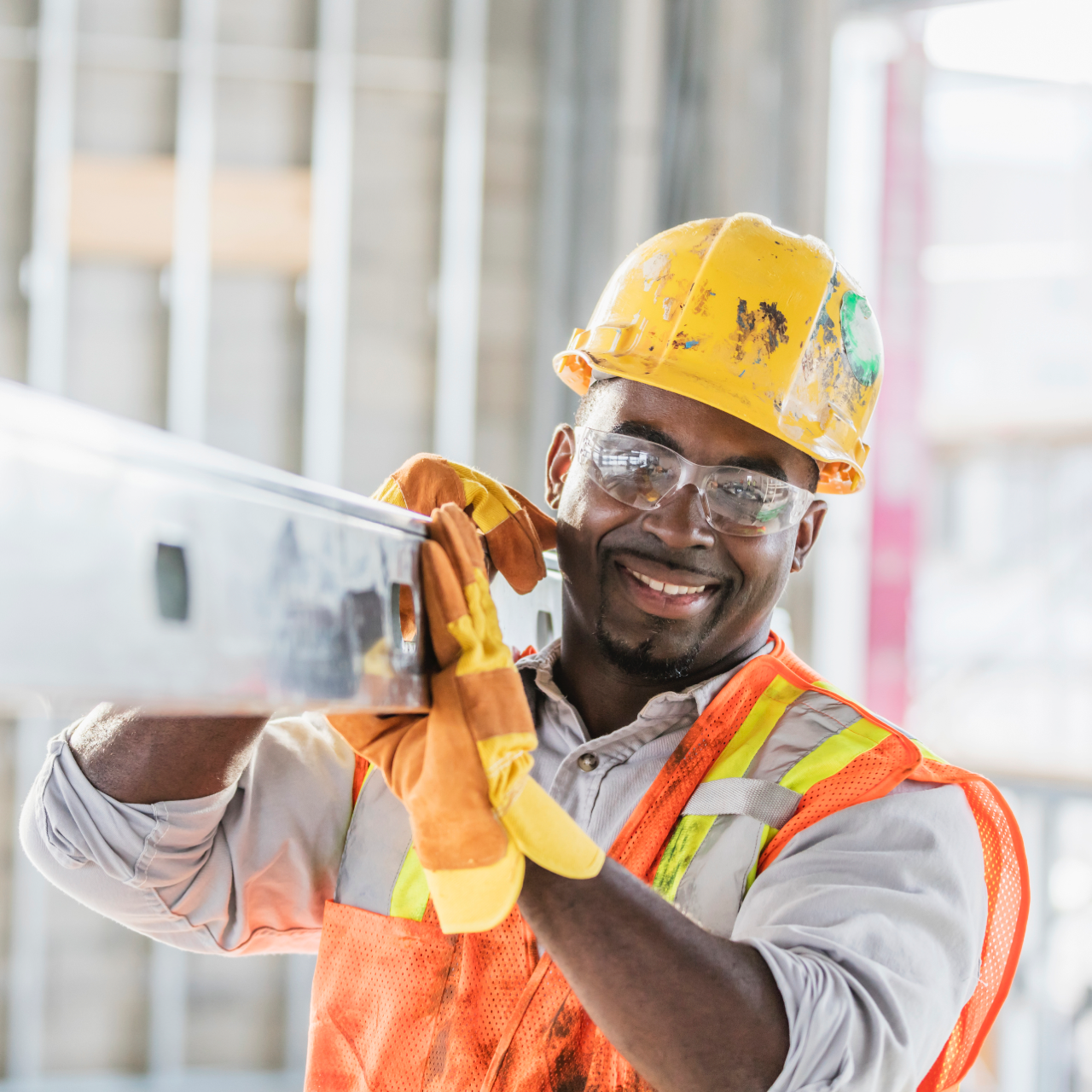 THE SILENT PANDEMIC
Construction shapes our world, but struggles with mental health more than any other industry.
Research has found that several factors can contribute to this, including long working hours, excessive travel, tough payment practices and a tendency for workers to put on a brave face and avoid recognising their struggles.
In an industry still largely represented by men, that culture has created a stigma around talking about mental health and its importance.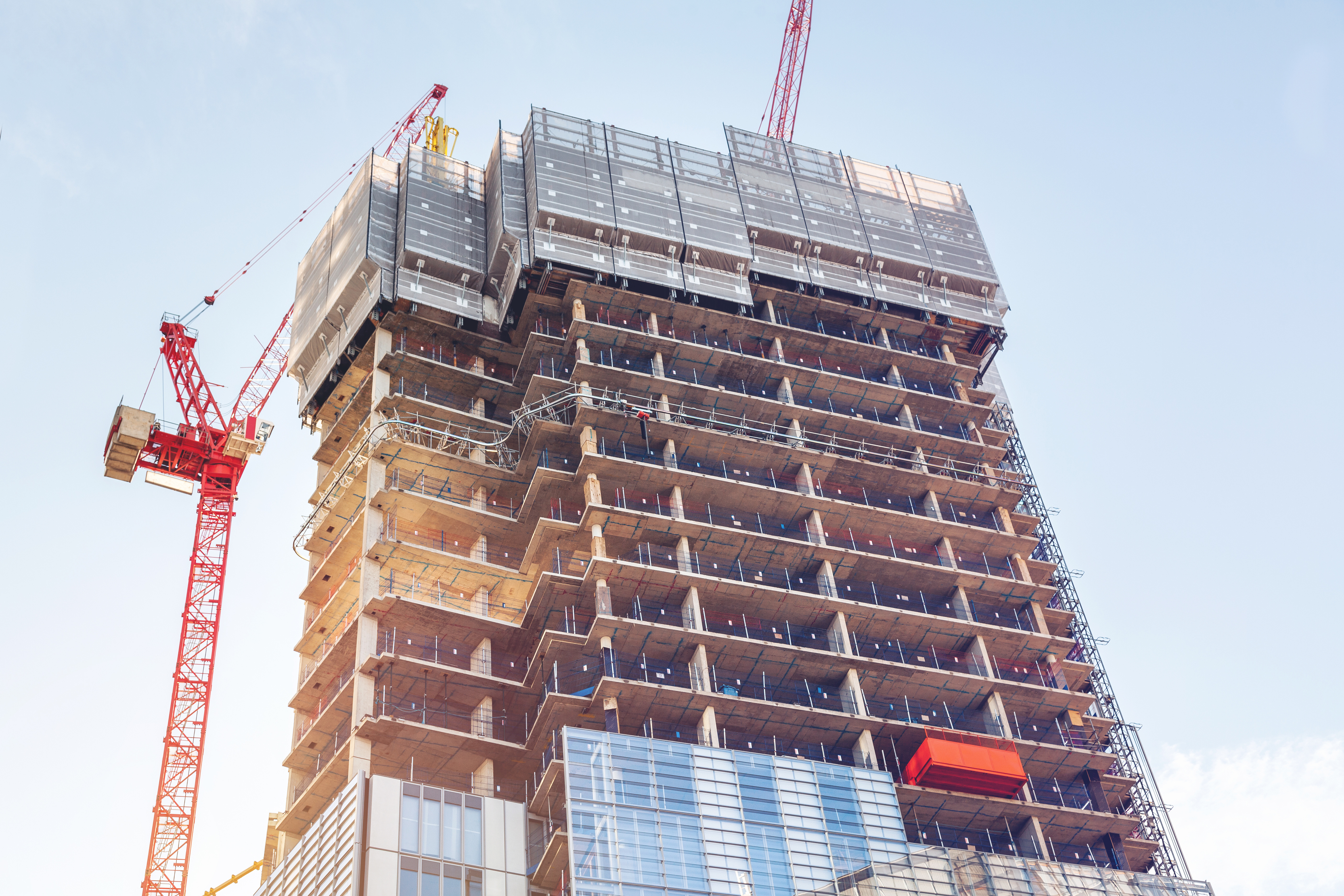 IT STARTS WITH TALKING
Tackling this issue is of course nuanced and complex, but one of the most simple things that we can all start doing today is talking.
If we can all become more aware of mental health, normalise conversations around it, look to spot the signs in our colleagues that something might not be right and point them in the direction of support, then we can collectively start to move the dial on this issue at the grassroots level.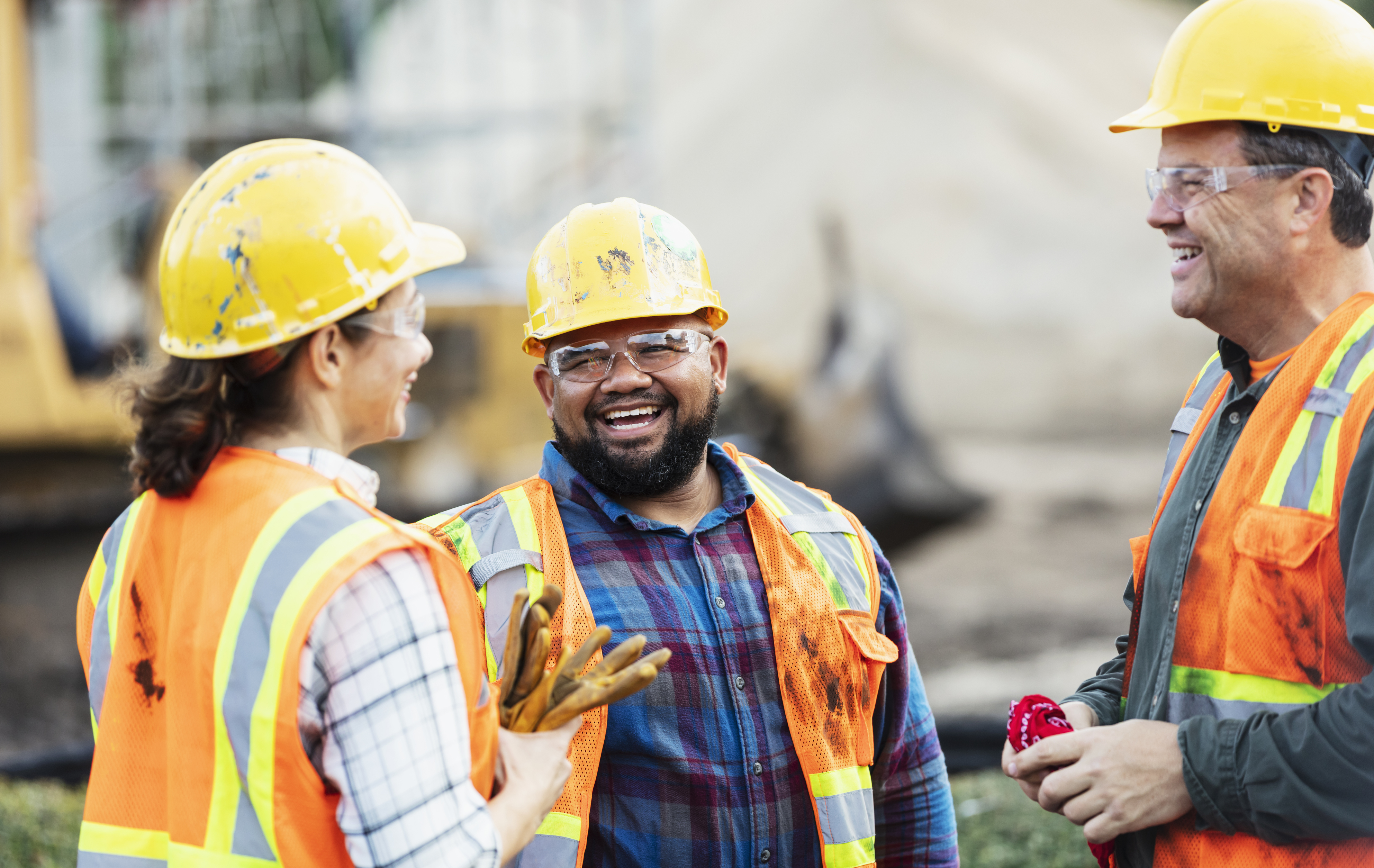 WE WANT TO HELP
Get Construction Talking is founded on that objective. We want to use the power of construction's leading video publisher, The B1M, and global industry tech-giant Procore to raise awareness of this issue, get people talking and help millions become better enabled to help their friends and work mates.
We've created a free-to-view video series and portal. We're also publishing podcasts, hosting an event series, running awareness campaigns on public transport across the US and UK, and working to raise $1M for construction's established mental health charities.